What really is the reason you have a website?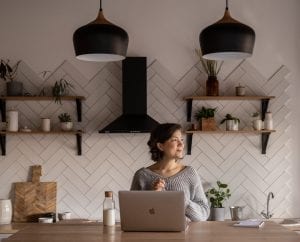 Your website is like any other marketing tool – it is something that should help to increase sales, thus increase profits.
It needs to attract customers and help to convince them to purchase your product or service.
So whether you don't have a website, or your existing site is not Working – we here at LightningWP can help.
We offer you a platform that allows you to create a website that is search engine (Google, Bing) friendly, that will attract and engage your potential customers, and will convince them to buy your product and services.
We offer you training – at the level right for you. This allows you to understand your website, how to market online, so you get RESULTS!
Create a Website that Works!