The WordPress Dashboard is your main Administration area when using WordPress for your website.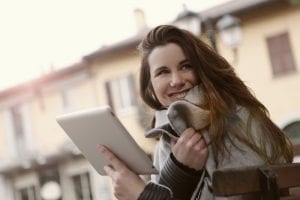 It is accessed from the WordPress Login screen.
The WordPress Dashboard shows you the main elements of your website – the number of posts and pages, the comments and the categories.
It also has the WordPress Menu which allows you to do all your administration of your website.
Don't be scared – the Dashboard is your friend 🙂