We are in Pre-Launch right now so we will be offering a SEVERE discount!
Get in now to get the best deal ever.
All the Training and Lessons!
All the themes!
All the Marketing Advice!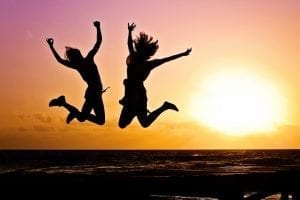 WordPress is the tool for your content marketing needs.
Don't think  you can simply rely on social media to get your message out.
If you are focusing on your Facebook, Instagram, Twitter – or even LinkedIn – your are only renting online space!!!
You are at the mercy of your Landlord – and their interests are not your interests.
It is time to OWN your online space – and build it like you need it!
Create your own online Base!  Develop a site that acts like a client magnet.
WordPress can be the tool for you to accomplish these basic needs for your business.
Sign up today to learn more and get access to Lightning WordPress as soon as it is available.