Let me show you how to get to the log in area of WordPress.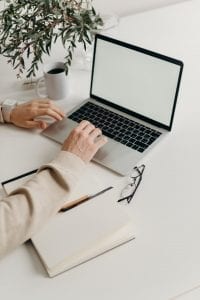 If you have just set up WordPress on your website – possibly using a tool like Fantastico, or maybe your web host set up WordPress for you when they set up your hosting – now you are trying to figure out how to get logged in to set up your content.
It is not hard to find the log in area – it is usually in what WordPress calls the Meta – down in the lower right corner of a new WordPress site.
But if you have an existing site – and the developer removed the log in link (which is often the case to prevent un-authorized people from access the site) – how do you get to the log in screen.
This short video shows you how to get access to the WordPress Dashboard
Again it is not hard (as the video shows) – just type in your url into your browser and follow it with /wp-admin – press enter and you will be at the WordPress log in screen.